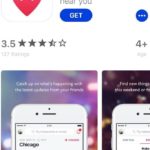 Yelp indexes very well specially on mobile searches. However, many mobile users are using social media apps that can bring recommendations based on geo locations, such as services like Facebook Local. Will this new offering for local mobile searches (in a sense a network consolidation) affect relying on location indexing dependent services...Read More »
---
How many times in 2017 did Google push to use the YouTube director app? Be careful falling too far for Google's AMP project.
In terms of changes, direct traffic, business name searches, geo + product location, etc. will not be affected. Only a small fraction of long tail searches may be...Read More »
---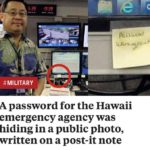 Meanwhile in the automotive industry everyone is suing everyone for charging DMS access fees (security fees). 
We could just be friends,...Read More »
---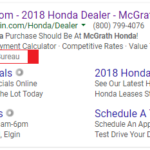 With the start of the new year, Google released a bit of unexpected news:
"As of January 15th, 2018, Google will no longer be supporting AdWords Review Extensions"
If you had any doubts about moving your website to a truly responsive platform (not half-way made up technologies) check out this article: 
Will this affect the future of attribution?
Attribution tools rely on more than straight customer input; there is an entire ecosystem of IP tracking systems, algorithms, etc put to work to anonymously identify the customer or at least to classify the customer so we can properly assign a targeted campaign. But...
Read More »
---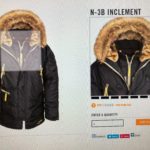 The automotive industry is desperately looking to bring transactions away from physical location to online. There will be mandatory OEM programs starting 2018 and you will have to adapt your F&I and delivery procedures.
The effort is leaning on the software that handles the transaction but we are not working on...Read More »
---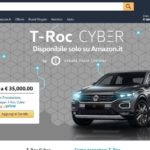 Limited edition VW for sale on Amazon Italy during Thanksgiving weekend.