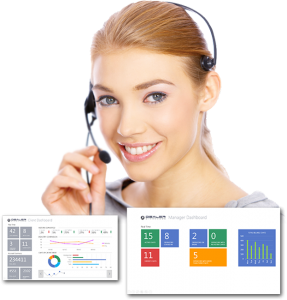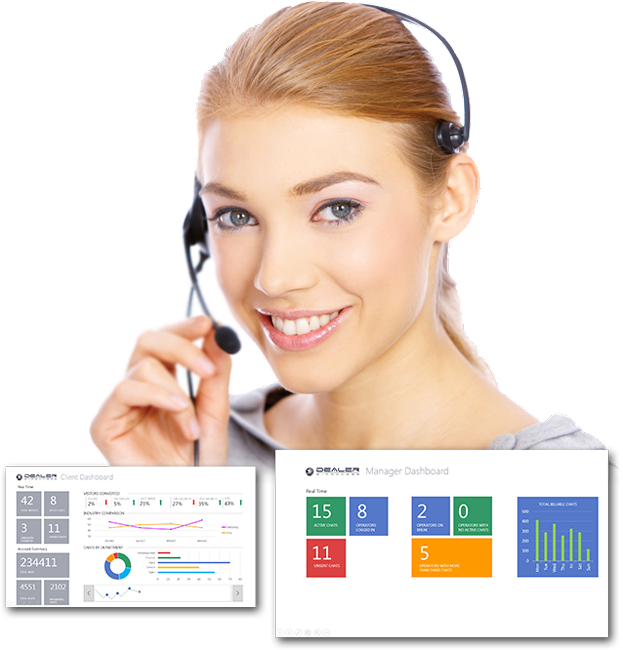 Having live chat on your website is a great way to connect to your customers more. However, a poorly executed live chat can lead to many problems that can not only not be useful to your customers, but turn them away as well. There are many
Common Live Chat Mistakes on Auto Dealer Websites
you should look out for so you do not make them. You can also contact us if you are looking to start a live chat service.
Having Representatives for Live Chat
There are many signs to look for and things to not to when it comes to live chat. One of these mistakes is waiting for the visitor to approach. You want to use a proactive approach to help engage with your internet shoppers. Do not wait for the "WebUp" to approach your representative. This also goes hand in hand with not having the coverage to greet visitors as well. That is just one of many
Common Live Chat Mistakes on Auto Dealer Websites
you should look out for. There are a lot of online shoppers who shop online when your store is closed which can lead to missing out on a lot of potential buyers. If you can't find the coverage to offer, there are chat provider services that offer the 24/7 service for you. By offering around the clock representatives, you are gaining more customers as there are tons of people who only have time at night or early morning before work until they get closer to choosing the vehicle.
Other Common Live Chat Mistakes on Auto Dealer Websites
One huge thing to look out for is if your representatives are coming off as "selling". Nothing turns people away from shopping than a pushy sales person no matter if it is in person or not. The customer also can get away much easier and faster online than in person as well. Instead of "selling", your reps should be offering information. When someone shops online, they are only looking around and having reps to help offer the information they are looking for makes things easier and it shows your willingness to help them out which will allow them to visit your dealership first if they had a great online experience. Overall, these are some of the important things to look out for when it comes
Common Live Chat Mistakes on Auto Dealer Websites
. These mistakes can easily cost you money and sales. If you would like more information on the live chat, you can call us at 877-622-2291.