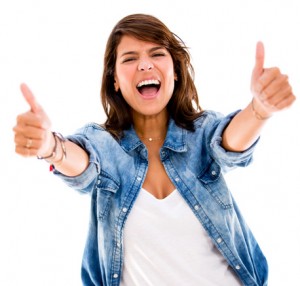 Of course, when you have a website for your car dealership, you want visitors and clicks to help gain more customers. There are many things you can do that will attract shoppers but also there are many things you can do that will scare them away. You can easily Increase Clicks & Conversions On Your Car Dealership Website by following some simple steps that will improve your relationship with the customers and shoppers you seek.
Why Increasing Clicks & Conversions is Important
If there are things on your sight that are turn offs to shoppers, they will begin to click away and go somewhere else. That is why it is important that your site is what customers are looking for so they can get around with ease and has all the right information. There are some key practices you can follow that will Increase Clicks & Conversions On Your Car Dealership Website which in turn will increase shoppers and overall profit.
Keys to Increase Clicks & Conversions on Your Car Dealership Website
Believe it or not, filtering vehicles by color is highly important to customers. Most people who shop for vehicles filter color before they filter by price, possible rebates, engine, etc. They wanted to see the actual color of the vehicles you have listed before anything. That is just another reason why having professional photos up is very important. Never use stock photos as they do not accurately depict the vehicle you are trying to sell.
The next thing you can do to help shoppers is to actually help them find the vehicle they want. Very few people may not know the model names of vehicles they are interested in. This is one problem that is easily solvable by adding a category where your customers can filter through the different categories of vehicles you sell. Finally, most customers can be confused about why there are options to get price quotes or fill out a finance application this early in the stage of vehicle browsing. Too many options around the vehicle can be clutter and distracting so limit what is there.
Overall, if you follow these simple guidelines, you will easily Increase Clicks & Conversions On Your Car Dealership Website in more ways than one. By giving shoppers what they want and are looking for, you are also increasing your accountability and profit. We at Dealer Lab can help you build your site as well as help it make it more appealing to gain more clicks and viewers. If you have any questions, you can contact us at 877-622-2291 or visit us online.