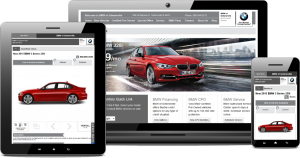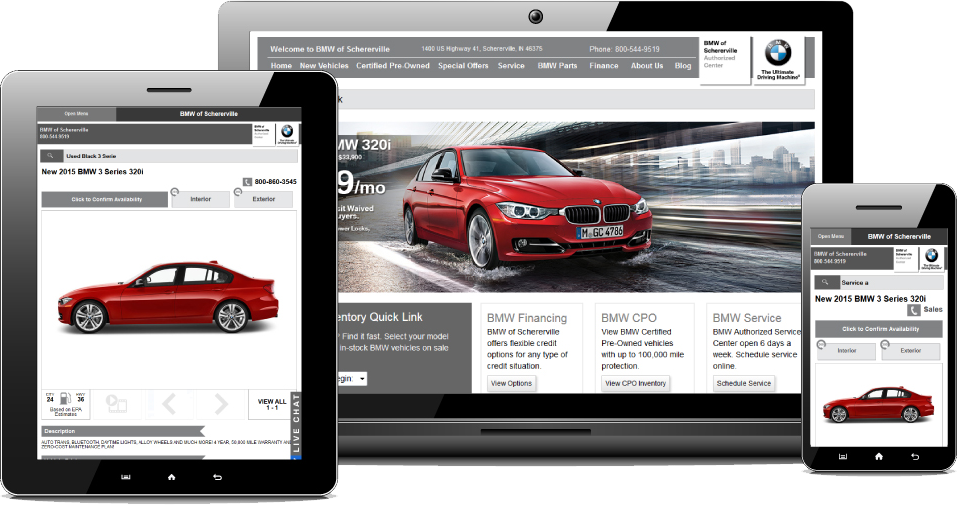 When you are looking to get the best website for your dealer, we at Dealer Lab can easily help you out. We have many Canadian Car Dealer Website Advantages that will turn your dealership around. There are a lot of advantages and reasons why our Canadian car dealer websites are the best. The advantages that come with Canadian dealer websites includes a lot of things from easy maneuvering to ideal inventory organization.
Why Canadian Car Dealer Websites are Important
We at Dealer Lab offer flexibility and attention to detail when it comes to website platform. The dealerships we help have been successful in doing things that make them stand out in the market and it all starts with your website. If your website does not draw in customers, then you will not have many people stopping by your dealership. If you are wondering how to get people to look at your website, there are many advantages our Canadian sites can do for you.
Canadian Car Dealer Website Advantages
The biggest advantages all starts with what your online inventory on your website can do for you. The more detail you put into it, the more customers you will engage with. The best way to really make your inventory stand out is with photos, videos, and the most important details of the vehicles. If you include videos on your page, you can easily integrate it to other sites including YouTube, Cars.com, and more. It is also important to include inventory management. Our inventory management tool that is included allows you to stay in control of your inventory feed to help import and export pricing and more.
Other Canadian Car Dealer Website Advantages includes responsive or mobile websites. This is huge to help make your website stand out as it helps make it adapt to any device. All Canadian websites we help create include a mobile website as well as they are 100% more mobile adaptive and include most of the features found on the regular mobile websites we do.
Every single one of the Canadian Car Dealer Website Advantages that come with our service will help you easily reach your goals. We at Dealer Lab can help you out as we can set up these pages easily for you as we have knowledgeable individuals that can help you out. If you have any questions, you can contact us at 877-622-2291.
© Copyright Content Motive, 2016.
All Rights Reserved.