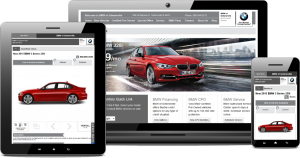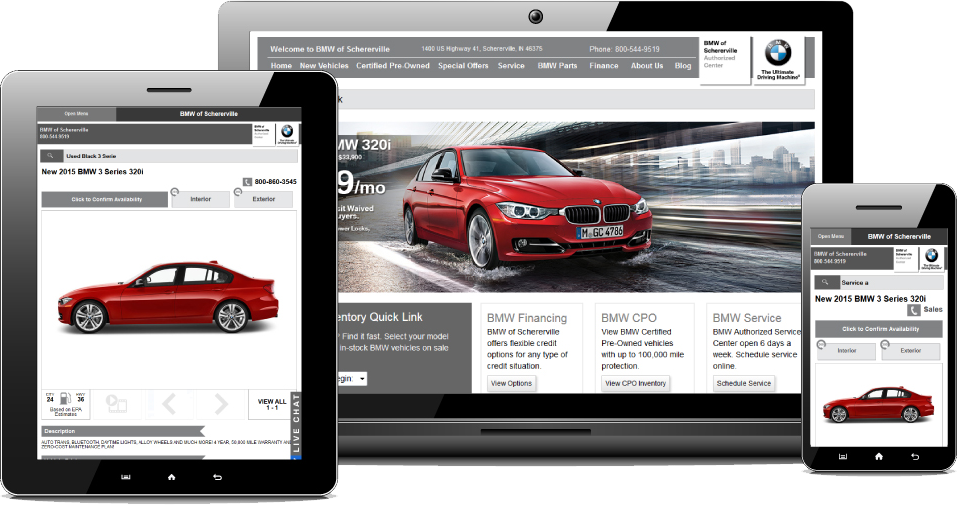 Getting the best website for your dealership is highly important when you want to stay competitive and offer plenty of information for potential customers. When you are thinking about Optimizing Your Auto Dealer Website, there are a lot of things you can add and we at Dealer Lab can help you get there. From having a very informative online inventory to having a pre-approval loan application, there are a lot of different things you can include.
Auto Dealer Website Inventory
The biggest aspect of your website is your online inventory. This is what draws people in and keeps them there so having a good inventory is important. If there are no pics or videos and information that is too hard to find and scattered around, this will easily be a turn off to someone. Your inventory will include photos of your vehicle and it can even feature inventory videos to enhance your website and make it stand out even more. When you want to go into Optimizing Your Auto Dealer Website, this is one huge way to do so.
It is important to make your inventory easily accessible and easy to get around in. That is why your inventory page can include an advanced search option which will allow people to choose exactly what they are looking for from make, model, year all the way down to engine and color options. This way, those who view your site can start to find their ideal vehicle before even contacting you.
Optimizing Your Auto Dealer Website
You can easily customize your own website with us as we will help design something that fits your brand, your vision, and your desires. Mode From designing the home page to the banners, it is all up to you. When it comes to adding other pages to your site to make it more informative, you can have an about me page, a blog with news and vehicle information, SEO, financing page, service page, and more. Including as much about your dealer as possible is key.
There are many different pages and features you can easily add to your website and we can help. Optimizing Your Auto Dealer Website is the number one thing to gain more potential customers. We at Dealer Lab can offer our help to get you where you want to be and easily switch your site over to responsive so you can reach out to more potential customers. If you have any questions, please contact us at 877-622-2291.