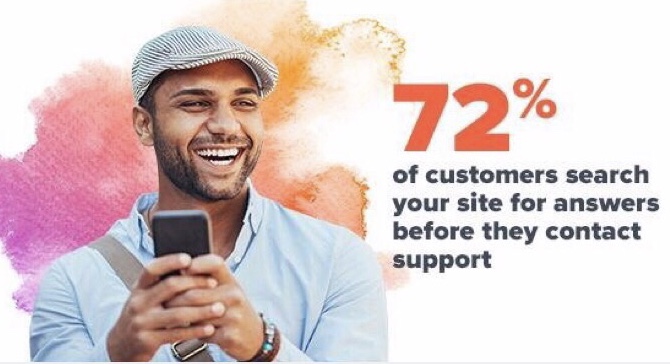 "72% of customer search your site for answers before they contact support."
I believe that, unfortunately, customers don't see automotive dealers as "support providers" for the most part and that we don't get as many questions as we should.
Answers on your website promote interaction, increase trust, it brings overall business transparency. A well done list of answers also brings a certain base level for the business so you know what your sales team are providing.
It is both a good content and customer service strategy and most dealers don't have it. Start by creating a list of the top ten questions or issues that arise at each department, send to your content company, let them build it and fine tune it. It is content that will have service for a long time.
Yago de Artaza Páramo
[email protected]