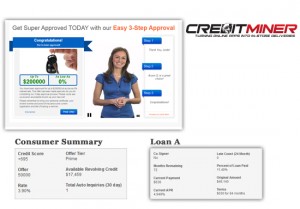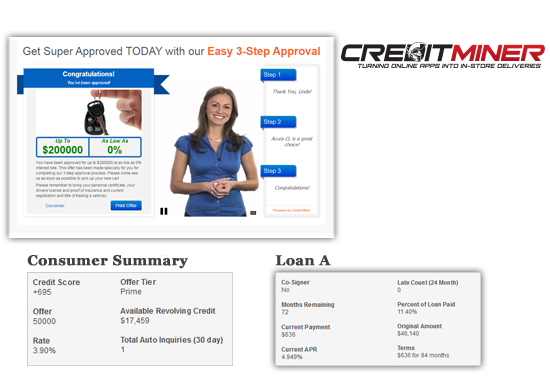 Your website is your biggest tool for marketing, getting information out there, and more. There are many different tools you can use on your site to help make it stand out above the rest. One of them is having a credit application that people can fill out to become pre-approved. There are many benefits to having this on your site. If you already have it or are thinking about getting this tool, there are many Keys to Effective Auto Dealer Credit Applications that you should follow to get the most from it.
Keys to Effective Credit Applications
When you are using many different features for your website, the credit application can play a big role and there are many Keys to Effective Auto Dealer Credit Applications to follow for having it be successful. Some people might not trust the application with their information getting out. That is why in order to have an effective credit application, it has to be secure. Not just because of privacy laws, but to help build trust between the customer and your dealership. Showing that it is secure and using a secure web link is key.
Another one of the Keys to Effective Auto Dealer Credit Applications is accessibility. Your application must be within just one click from the homepage. This makes the process easy and fast for everyone. The button should be easily noticeable as well. No one wants to have to search for it when easy accessible pages and information is what they desire. The credit application also should only require the minimal information needed for a pre-approval credit application. Keep it to just one page or screen if you can with ten or fewer input boxes. Finally, sending at least an automated thank you message in email is important because it acts as a confirmation. Have a trained, motivated person contact them next as well.
Benefits to Auto Dealer Credit Applications
There are many different benefits you can get form these credit applications including giving people options. Having your inventory online is a great way to reel people in but once they find a vehicle they would be interested, they then can fill out the application to see if they qualify on their own time. This will generate more possible sales and more interested people.
Having a credit application on your site is highly important. Following these Keys to Effective Auto Dealer Credit Applications will make it stand out even more. We at Dealer Lab can offer our help to get you where you want to be and easily switch your site over to responsive so you can reach out to more potential customers. If you have any questions, please contact us at 877-622-2291.