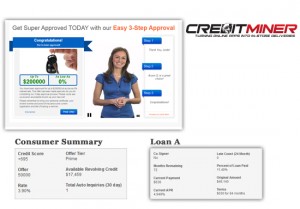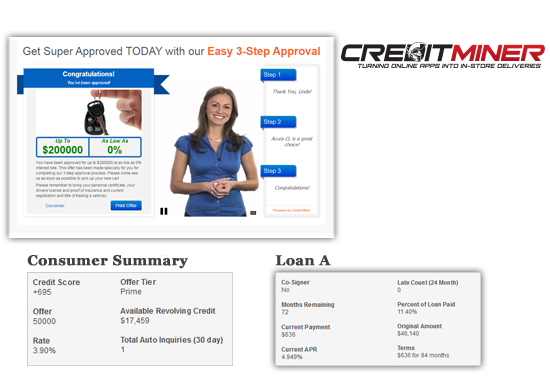 Some dealers may not think having a Credit Application For Your Dealership Website is important but in fact, it is very important. There are many reasons as to why having an application or consultant to help fill out the form on your site is important. There are many benefits that you can come across and getting an application page put it in is very easy as well. We at Dealer Lab can help you find the right tools for your site.
Benefits to a Credit Application
If you are a special finance dealer or a BHBH dealer, then it is especially important that your website has an online credit application. If you do not have one, you could be wasting more money than you think. When you offer a credit application online, you are giving possible customers the ability to do something when they can as the application can be accessed at any time. Giving someone the gift of time is great plus, it will make the process quicker for them once they decide to stop in.
Credit Application for Your Dealership Website
It is easy to get a Credit Application For Your Dealership Website as well. All you have to do is contact us at Dealer lab and we can help you out. There are some things to follow when getting a pre-approval application on your site. First, it has to be secure. This is key when it comes to trust and it has to follow privacy and identity protection issues. Also, it is important that they can get to the application in just one click instead of going on a hunt to find it.
Since this is a pre-approval application, you want to ask for the bare minimum that you need on the credit application. This is because over seventy percent of online applications are never fully completed because they either take too long or are too difficult to complete and without anyone around to help, they can easily just back out. That is why it is important to keep it quick and simple. Once they do complete it, send them a confirmation, thank you email as this acts like a receipt to show them you got it.
Overall, it is very important to know that having a Credit Application For Your Dealership Website is a very smart thing to have as it can easily draw more customers in. If you don't, you may be losing tons of possible customers and sales. We at Dealer Lab can help you out as we can set up these pages easily for you as we have knowledgeable individuals that can help you out. If you have any questions, you can contact us at 877-622-2291.