Tailored To Your Needs
A key to success in any market is standing out. With the flexibility we offer and a sharp attention to detail, we ensure that your website will be truly one of a kind. This can include everything from Carfax integration to embedded inventory videos. Customization is just one aspect of what makes a good dealer website. However, what good is the content is elusive? Our Advanced Search gives customers exactly what they are looking for. Taking advantage of a wide variety of options, customers can search, filter and sort indexed content.
A Focus On Services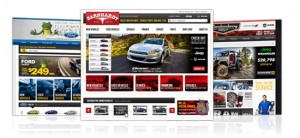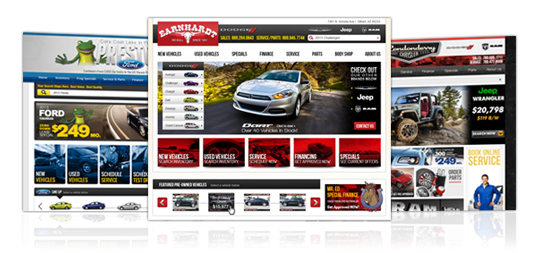 While a purchase might be what first attracts a customer to your website, the services a dealership offers is what keeps them coming back. The best websites for car dealerships have expansive menus and options for customers to choose from. Not only are our websites fine tuned with the best website designs that are optimized for user intent.  We simplify that process. Putting our award winning Search Engine Optimization to work for you ensures that your customers get results quickly and guarantees the highest SEO rankings available. This is confirmed via Google Analytics, which is integrated directly into the Dealer Lab dashboard providing you access to data in real time.
Strength In Marketing
Google has become a standard starting point for customer car shopping. This is especially true for those searching via mobile devices. Utilizing our methodologies, Dealer Lab can ensure that your ads will show to the right customers at the right time. Our inventory-based system syncs up with your inventory database to generate Ads for each specific vehicle on your lot. By matching customers with vehicles that exactly fit their needs, we reduce the frequency of unqualified clicks. This keeps your costs down, conversion rates high and proves we offer the best mobile websites for dealers. Additionally, we can create and share promotional deals using unique, interactive ads and promotions that are optimized to run on desktops, tablets, and mobile devices.