2018 TOP Rated Automotive SEM Vendor at Driving Sales
Great news! @drivingsales announced the 2018 Dealer Satisfaction Awards winners today. DealerEProcess will be awarded SEM DrivingSales Awards at the upcoming 2018 NADA Convention.
I personally want to thank all of our clients, & the automotive community for the recognition and prestigious awards.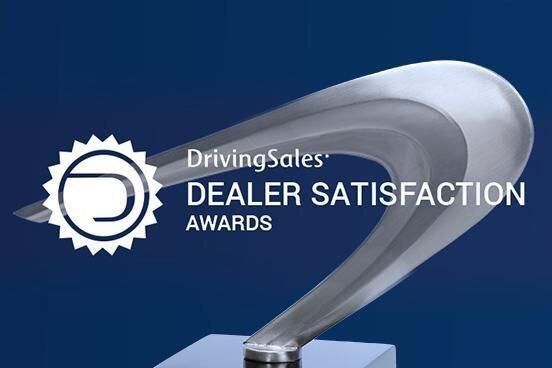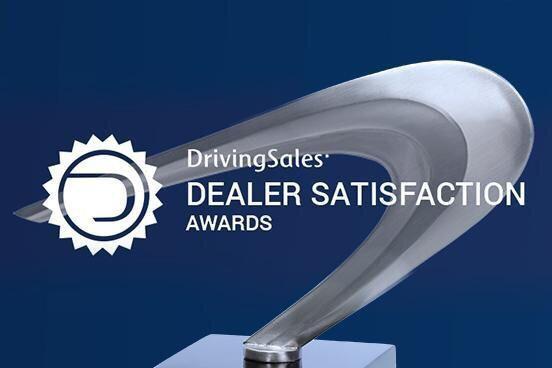 Yago de Artaza Páramo
[email protected]