VDP versus SRP lead counts: Dealer eProcess now measures form leads that came from the SRP (search results page) versus the VDP (vehicle details page).
I think that for the last 10 years (or as long as I can remember) we have focused mainly on VDPs design thinking that is where the customer makes the final decision (ZMOT).
New data shows that the leads are almost 50-50 from SRP and VDP. What I don't know is if we were in the right track years ago when the SRPS had limited content and also didn't work very well on mobile devices (too much data made them slow to load). The new designed SRPs (at least ours—praise to my team!) offer almost as much data as the VDP (scroll photos, pricing, CPO status, Car-fax status, etc).
Besides added information to the SRPS I truly think the new responsive designs have made mobile and tablet devices a lot more useful and in those the customer tires to avoid any extra clicks and load time therefore making the contact options in the SRPS a lot more useful.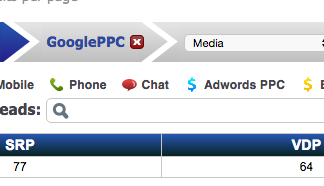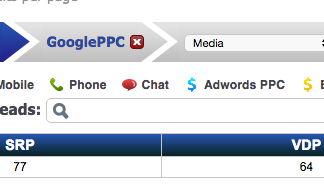 This screenshot from a Washington dealer shows SRP (77) Vs VDP (64) specifically from PPC leads. Every different entry point is separately recorded. Remember that these are form leads, phone calls are not measured independently at this time.
Yago de Artaza Paramo
[email protected]